From Manchester City to Valencia CF, and Everton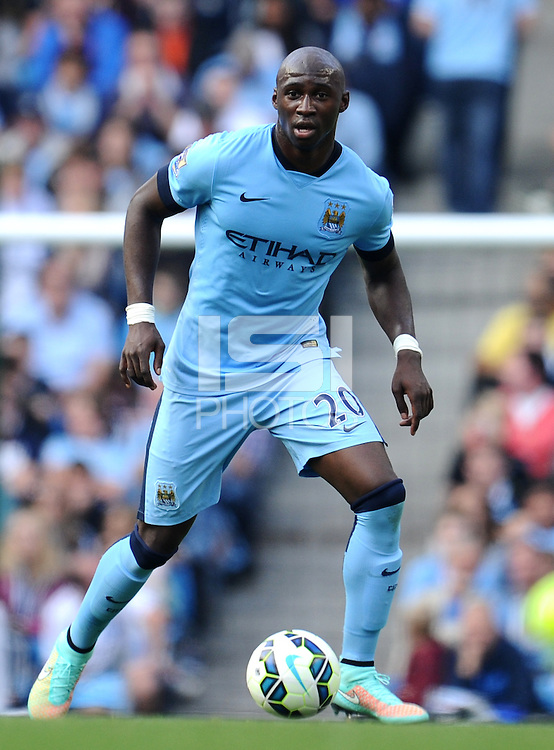 On the 11th of august of 2014, Eliaquim became Manchesters City player.
The english champion signed the french international paying 53,8M euros, the highest price ever paid for a defender on football history.
Eliaquim debuted on the september 21st of 2014, during Premier League sixth round, against Chelsea.
On August 31th 2016, he moves to Spain on a loan to Valencia CF for one year and come back to Manchester City in summer 2017.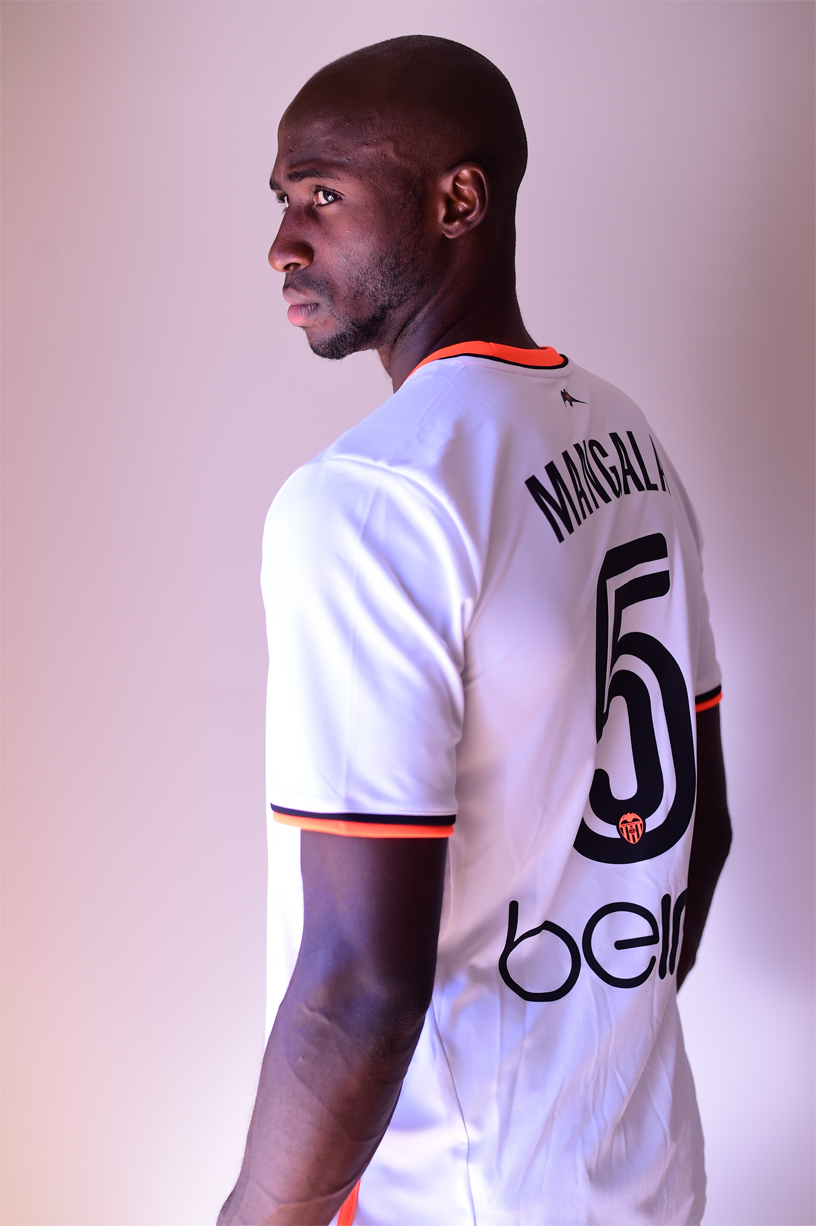 On 31 January 2018 he is loaned 6 months to Everton FC by Manchester City.