From FC Porto to Manchester City
Eliaquim Mangala was officially announced as FC Porto player in August 2011 and gradually gained its importance in the squad. Under Vítor Pereira leadership the centre back ended the 2011/12 season with 14 matches and one goal scored, numbers that increased considerably in the following.
In the 2012/13 season the international player for France achieved 40 matches with FC Porto shirt and scored seven goals, fulfilling 42 matches and five goals the following season.
Its performance in the Dragons team earned him the millionaire transfer to Manchester City in the summer of 2014, rated around 53,8 millions euros, one of the highest price ever paid for a defender.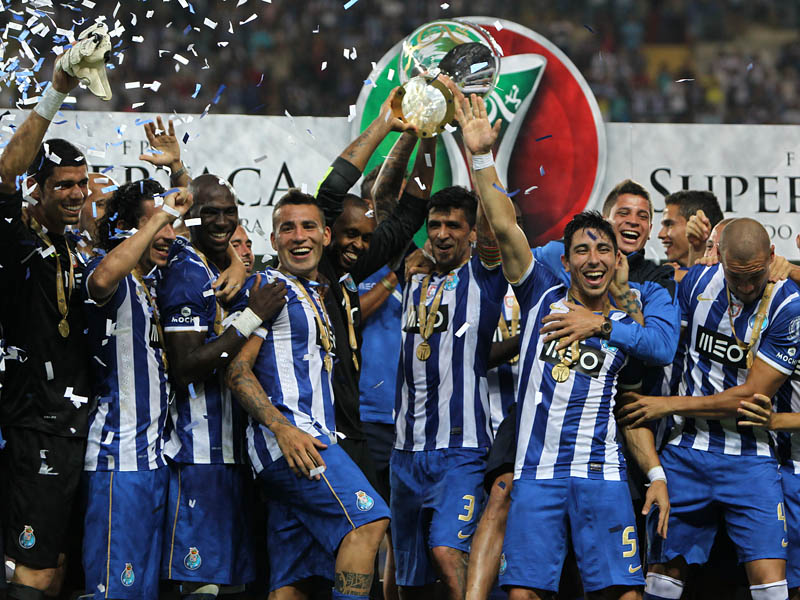 At FC Porto Eliaquim Mangala gained an European feature and managed to get called up by Didier Deschamps for the first time to the French team.

He celebrated two Portuguese Champion titles and also won three Super Cups in Portugal.
His performances with FC Porto's shirt drew the attention of several european clubs, such as Barcelona, Chelsea, Manchester United or Manchester City.